The BaitShark Story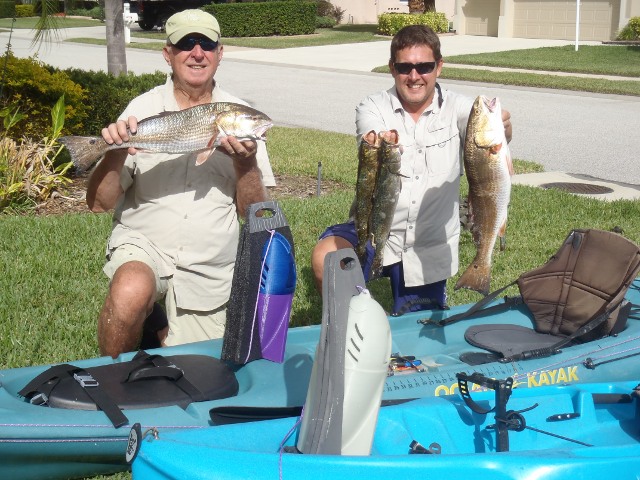 Hi, I'm Matt Avery, the creator of BAITSHARK®.
I'm an avid kayak fisherman and I fish 2 to 3 times a week. I use both live bait and artificials, but my number one favorite bait is live finger mullet. The problem with these baits is that they consume a huge amount of oxygen. I was using a regular bait bucket for wade fishing to store my bait, but I found that as soon as I started paddling, it would get sucked completely under the water and slow me way down, so I would pull it out of the water and place it in the kayak right behind the seat. I'd paddle for what I thought was a few minutes, looking for activity on the flats.
By the time I reached the next spot, I would often find that my bait was dead. I quickly learned to stop every few minutes and dip my bait bucket in the water to refresh the bait, but that was hit and miss and a real hassle. I would still end up kicking myself for forgetting to refresh my bait and killing everything. I have a master's degree in aeronautical engineering, so I applied some basic principles of fluid dynamics and a *lot* of field testing, to develop the BAITSHARK® I love it! As soon as I had a prototype I was happy with, I left the old bait bucket at home and have used nothing but my BAITSHARK® ever since-- no more dead bait, no more hassle! I hope you love it too!

Favorite Bait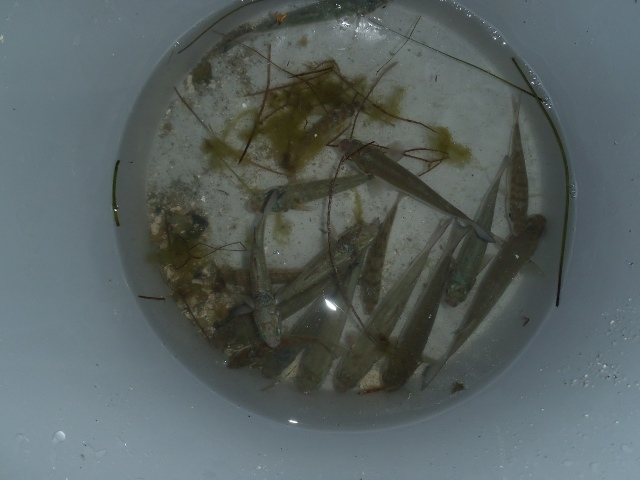 Patented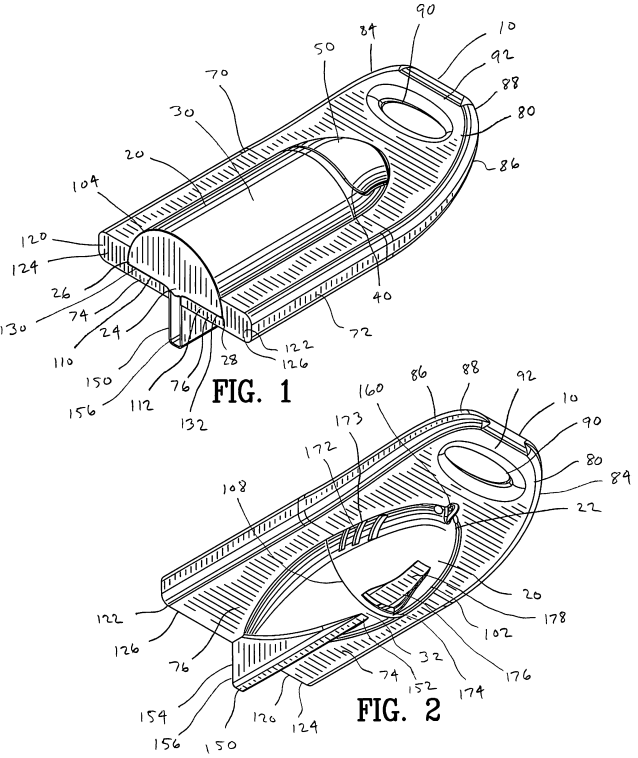 US Patent No. 10,624,328. US Design Patent D799,633.